Many people are interested in the question: "What the memory card reader is and what functions it performs?" In short – a device for reading information from the memory cards used in digital cameras, PDAs, mobile phones and other devices. Some may say that it is not necessary, because all this can be done using the USB-cable, which is usually included as standard. I beg to differ and give some arguments in defense of the card reader.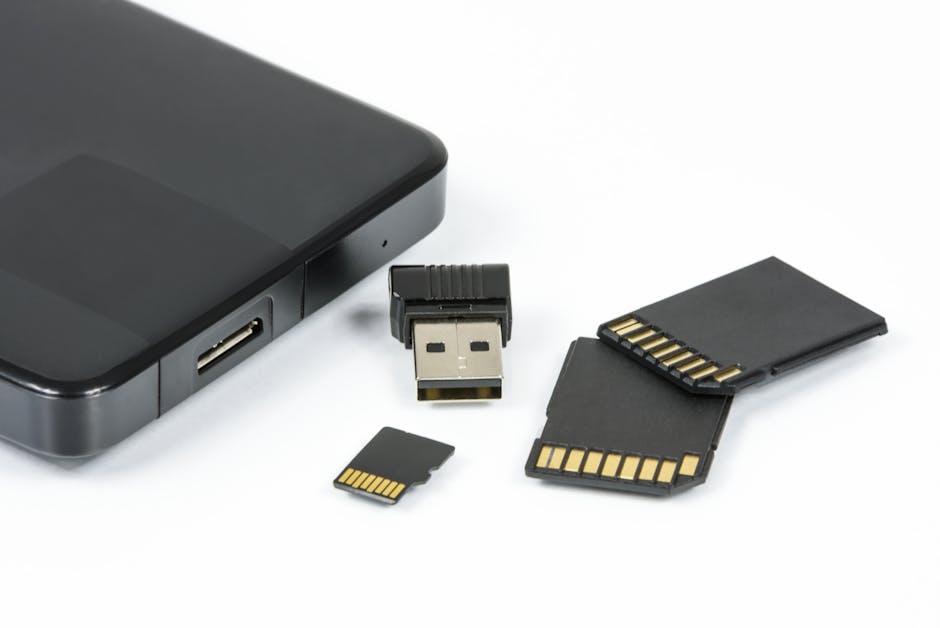 Image Source:pexels
Firstly, the transmission of information via a cable at speeds typically less than 300 KB / s. Now imagine how much you will have to wait if you want to download, for example, several gigabytes. And with the reader, the value of the read / write speed of up to 6 Mbit / s or more, that is 20 times faster! Second, the M2 memory card reader is much more convenient and practical to use. Usually, when you connect the device via USB-cable, there is a need for additional installation of special software or drivers. This is especially true in the case of inconvenience when you have multiple digital devices that need to connect to a different PC. If you use a card reader, this problem does not exist – it is usually quickly detected and inserted card is visible as a separate removable disk. Third, when you connect a device, such as a digital camera via USB, it consumes energy, which negatively effects on the battery, reducing his life. Of course, for the reader of this problem does not exist. So, we have understood that such a reader, and what are its advantages over the USB-cable. Now consider variations of this device. Depending on the method of connection may be external and internal. Reader inner is suitable for users who use only your PC.
The device is inserted into the 3.5-inch slot of the system unit, the place which was given earlier today obsolete floppy drive. External device type is selected in the event that you have to connect to computers that are outside the home. Since this species is widespread, we explain in more detail than what an external card reader is. Currently, the vast majority of their work via a USB 2.0 interface for maximum data transfer rate. External card readers support technology plug and play, allowing you to switch them off "on hot", without any additional manipulation. By choosing a card reader, be sure to pay attention to it supports formats of memory card – this is the main criterion. The minimum set: MD, CF, SD, MMC, MS, and SM. Most card readers can support 7 to 50 varieties of cards. However, if you need to use only a few of them, we recommend give preference to models with a smaller number of formats, as this will give some speed gains. Basically, card readers have multiple slots for different types of flash memory cards (e.g. SDHC TF card, MS PRO DUO dual slot adapter) and make a use as a 1GB flash drive. Their amount generally does not exceed five. But if you have to also deal with the cards that do not match any one of them, it is advisable to buy a special adapter (or more) under the appropriate types of memory. Also when choosing to learn what additional useful functions are one or another reader: USB-ports or maybe the possibility to integrate the memory card into a RAID-array. And, of course, make sure that the delivery is necessary software, which can greatly facilitate your work. So now you know what a card reader, which types of devices there than buying the guide. Currently, the market for these devices is quite extensive, so you can easily find the model that best meets your needs.